20th Annual Education/Business Luncheon Goes Virtual!
We hosted our 20th Annual Education/Business luncheon on April 22nd, 2021 from 12-1pm virtually via Zoom.  During our luncheon, we recognized and celebrated all the community partners and educators who have dedicated their time to providing work-based learning opportunities and helped students explore careers. In addition, Culinary Arts instructor Andrea Mollenauer shared some incredible ways she and her class were able to innovate during the pandemic. Lastly, we also awarded scholarships and had a few scholarship recipients join us to share their stories. If you missed it, check out the recording below!
Looking for information on last year's luncheon? Follow this link.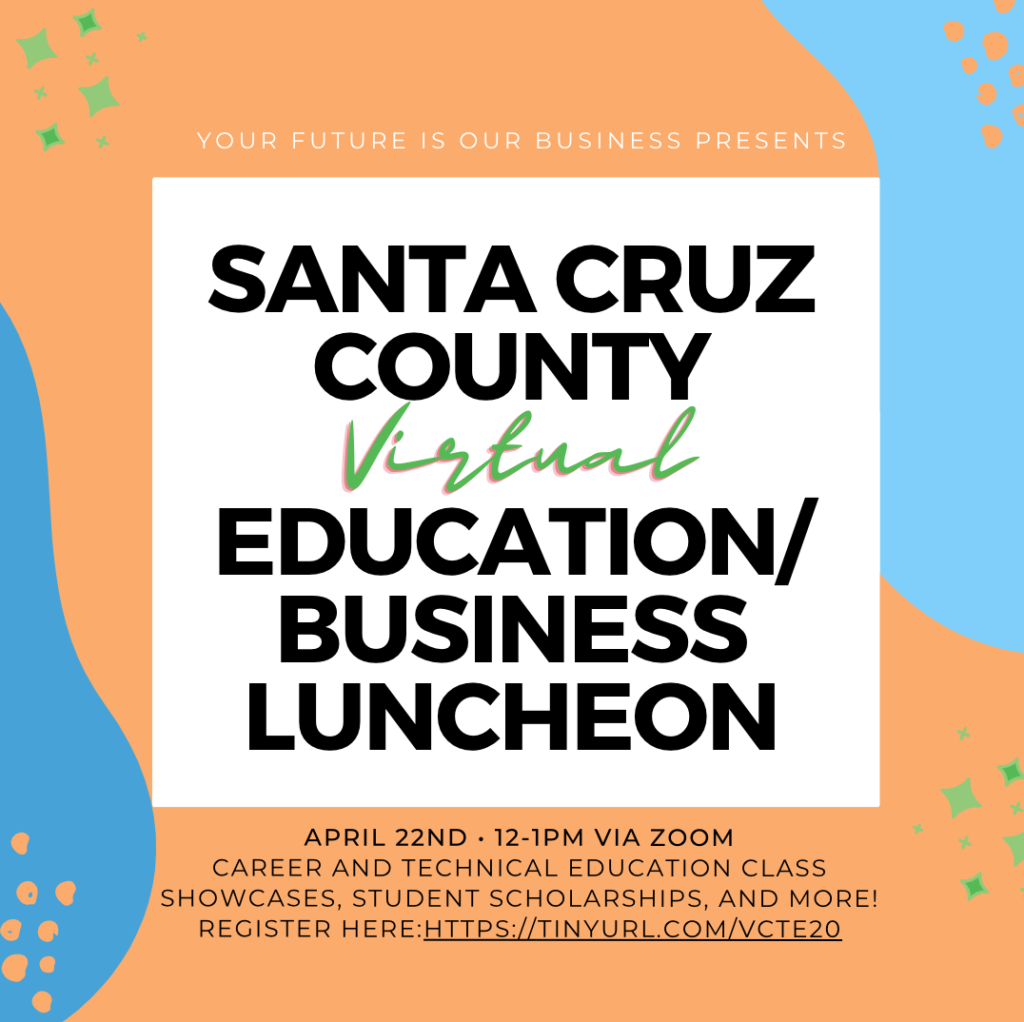 A Huge Thank You to all of our Luncheon Sponsors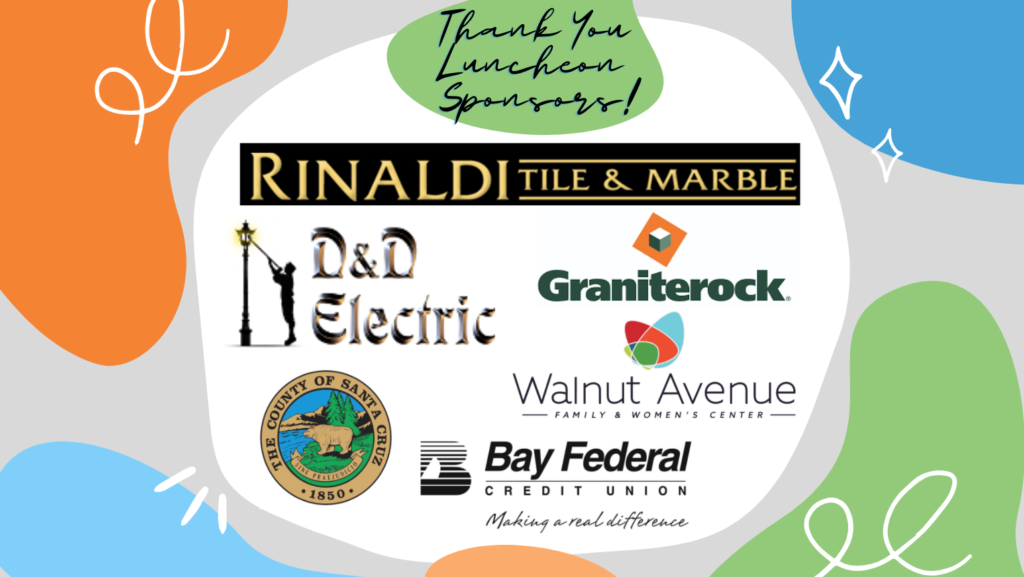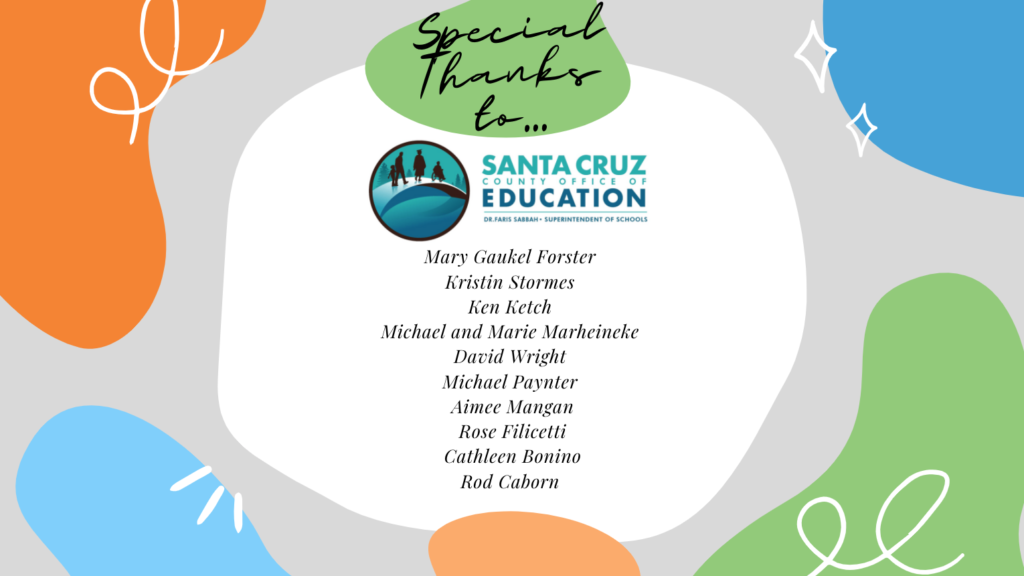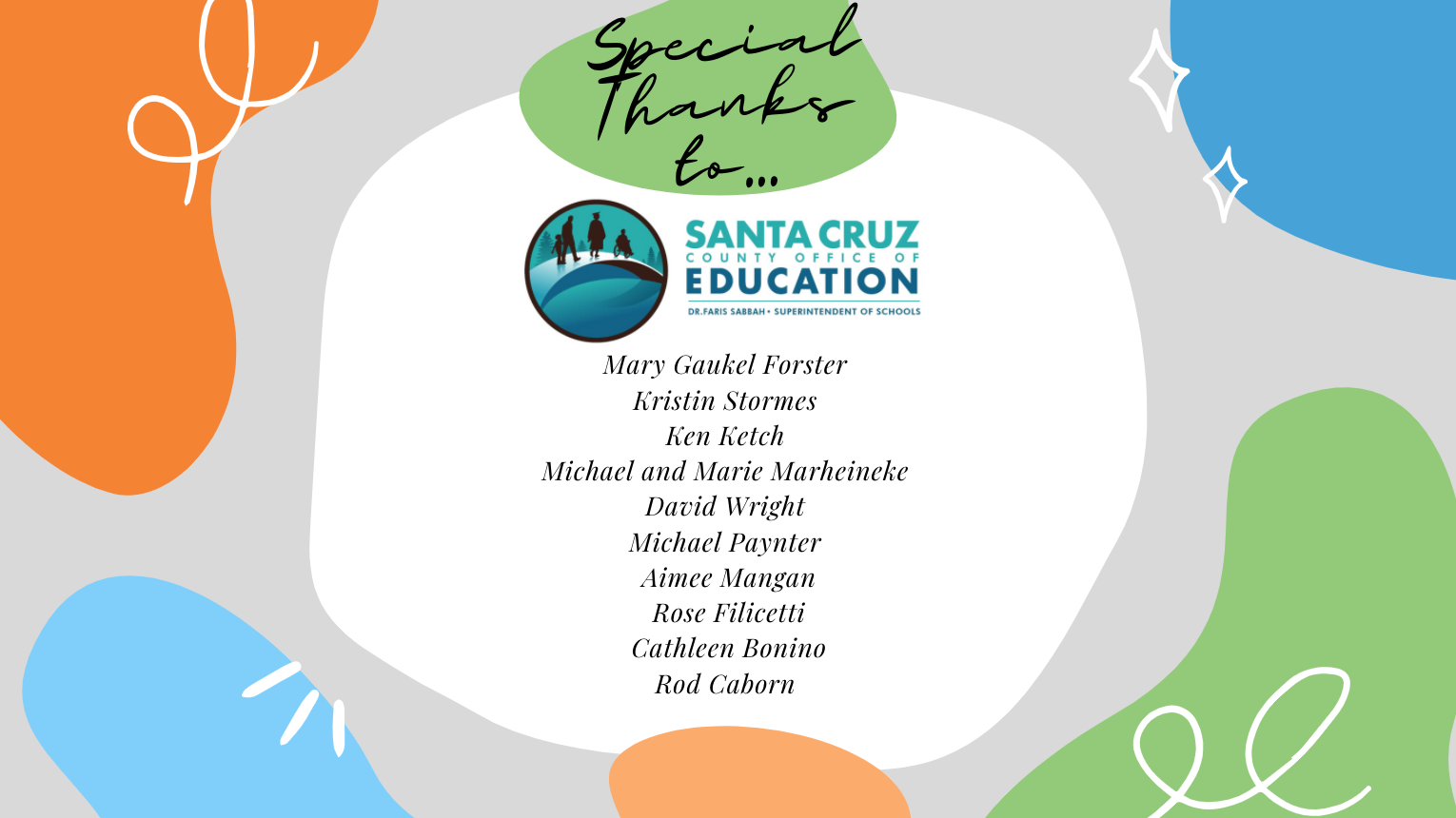 Culinary Arts Teacher Innovates Class During Pandemic
Chef Andrea Mollenauer has been a food entrepreneur in Santa Cruz County for many years. She is the owner of Lifestyle Culinary Arts catering company as well as the founder of the Food Lounge, an incubator kitchen located in downtown Santa Cruz which features a cafe, occasional pop up marketplace, music and art events, beer and wine tastings, and more.She uses this site for the Santa Cruz County Office of Education's Career and Technical Education's advanced culinary arts courses which she has taught for 13 years. She is also a culinary arts instructor for Cabrillo College. Through her work, Andrea has helped launch many local, artisanal food businesses such as Full Steam Dumpling. Andrea and her students prepare and serve meals at YFIOB's Annual luncheons. In a nutshell, she is a veritable culinary icon! 
At the start of the pandemic, Andrea quickly adapted her classroom by providing culinary kits consisting of a variety of essential culinary tools for her students to check out and take home. She also arranged weekly ingredient pickup locations so that students could continue to make their culinary creations safe at home. 
Andrea also innovated Cabrillo College's student run restaurant one step further by providing take out options, and recently just launched a weekly Culinary Market Box which are a unique, weekly changing selection of student made products, local produce, treats, and a suggested recipe. If you are interested in supporting Andrea's Culinary Arts students, head to the Pino Alto Restaurant website and donate, order some delicious takeout, or purchase a Culinary Market Box!