21st Annual Education/Business Luncheon Returns In-Person!
On March 18th, 2022 Your Future Is Our Business was so excited to finally hold the annual Education and Business Luncheon in-person at the lovely Twin Lakes Church in Aptos, CA. We were very fortunate to be joined by numerous community leaders, supporters and young people from school districts all across Santa Cruz County. During our event, we acknowledged all of our generous donors/ sponsors who have supported the program for so long. We also awarded scholarships to students that participated in our CTE showcase. If you were not able to join us this year, here are some event highlights below!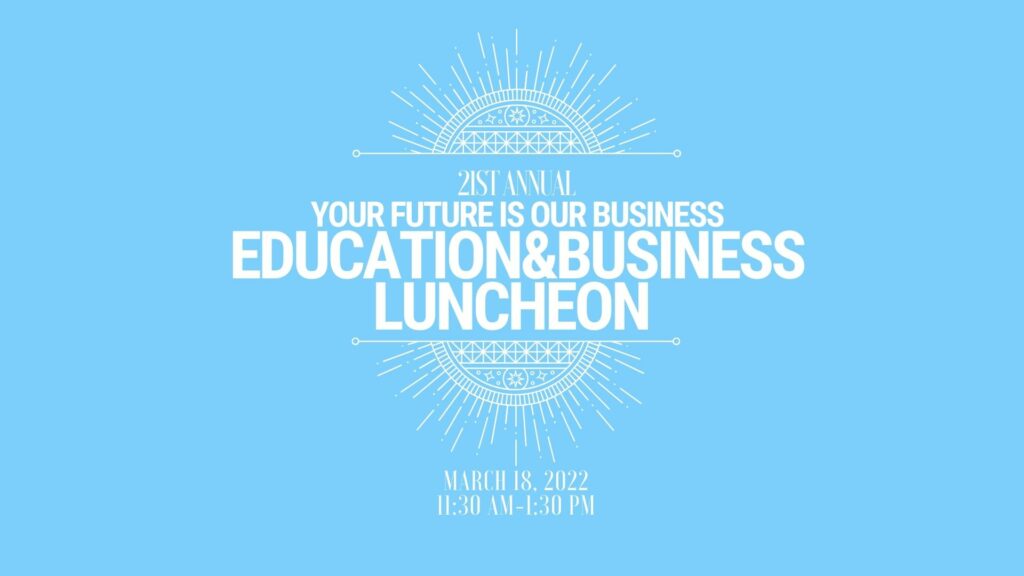 A Huge Thank You to all of our Luncheon Sponsors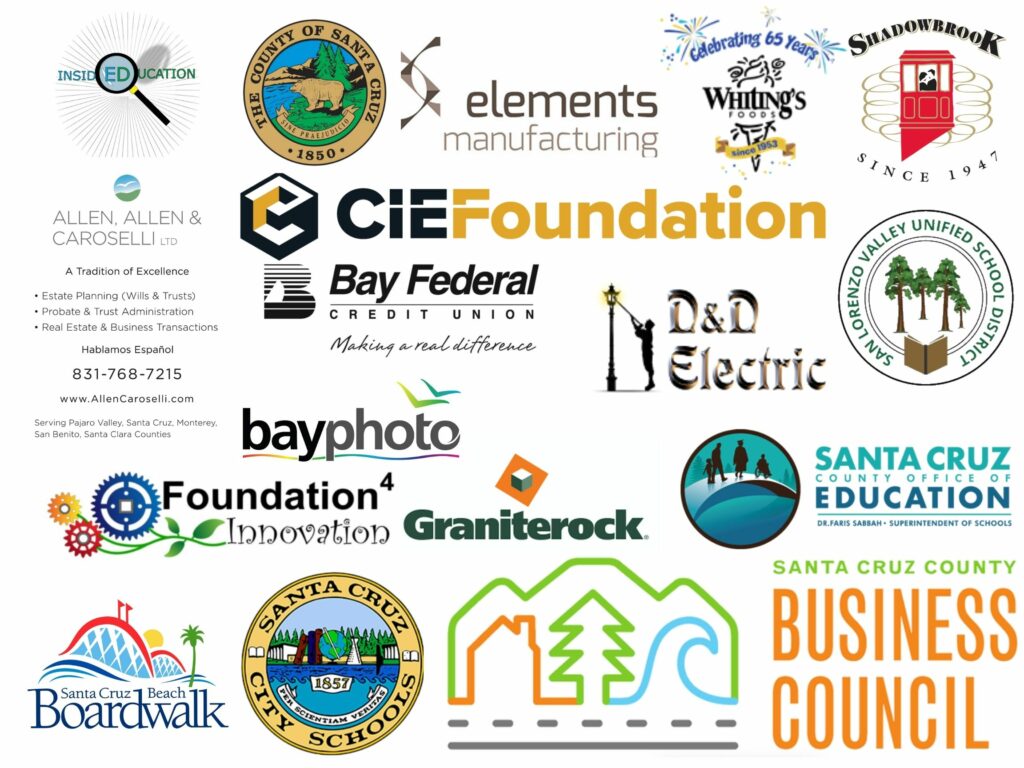 Here are our 2022 Scholarship award winners!