Now is the time to lead our students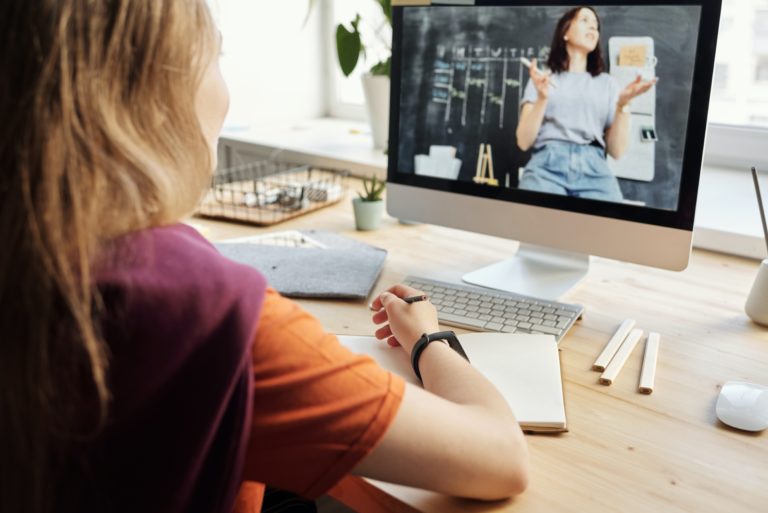 Would you like to participate in or provide a career experience? Sign up to become a LINK!
When you become a LINK partner, you share your desire to participate in work-based learning experiences with us and we connect you with opportunities to speak with youth about your career! 
The future of Santa Cruz County rests on local businesses creating opportunities for our youth. It depends on students finding a clear path to rewarding careers. Our goal is to provide every Santa Cruz County student with opportunities to discover a fulfilling and successful career by linking students to career exploration opportunities in our county. We are searching for adults who can help inspire youth by signing up to be an exhibitor, panelist, classroom speaker, job shadow host, mentor, and more!
If you are interested in inspiring youth and getting involved in our programs, sign up and become a LINK partner!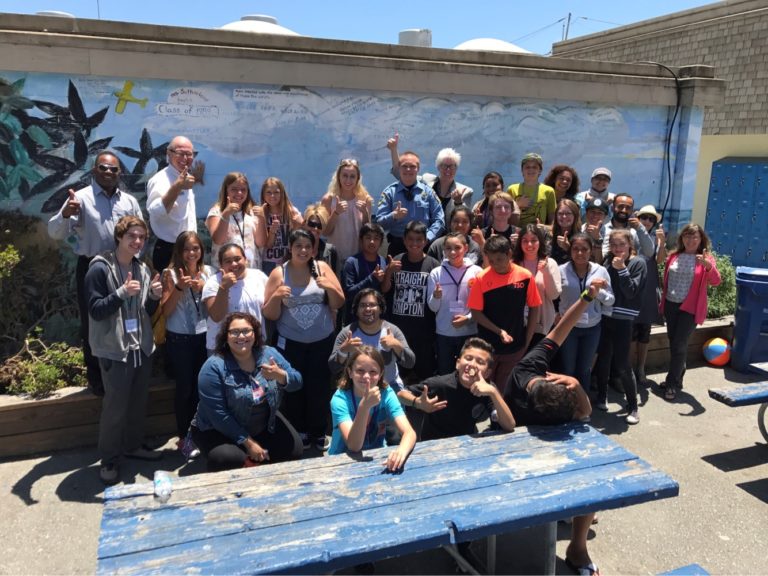 Thank you for supporting Your Future Is Our Business!
Your tax-deductible donation will us fund programs that help students explore careers. Contributions to Your Future Is Our Business, a 501(C)3 nonprofit, are tax-deductible to the extent allowed by law. (Tax ID #77-0563559) Your Future Is Our Business will not sell or distribute any of your information. You can donate to our organization by sending a check to the address listed below or submitting a payment through paypal or venmo!
Your Future Is Our Business
400 Encinal Street
Santa Cruz, CA 95060
Check out all of our incredible LINK partners over the years!