Now is the time to lead our students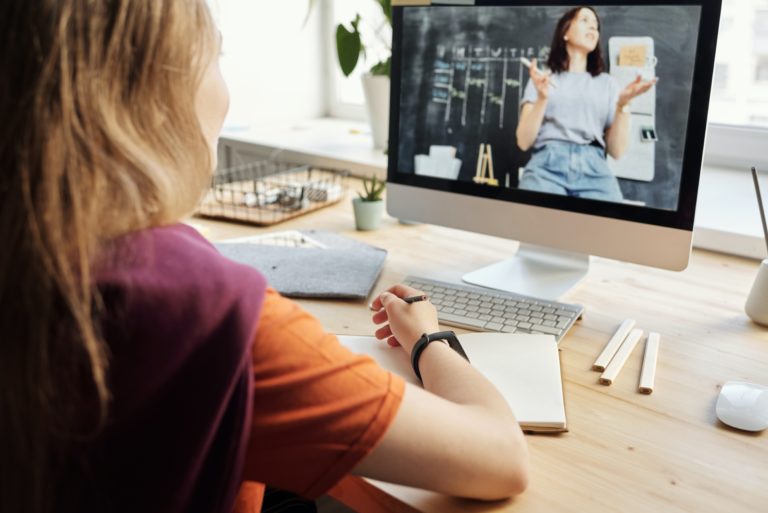 Would you like to participate in or provide a career experience? Sign up to become a LINK!
When you become a LINK partner, you share your desire to participate in work-based learning experiences with us and we connect you with opportunities to speak with youth about your career! 
The future of Santa Cruz County rests on local businesses creating opportunities for our youth. It depends on students finding a clear path to rewarding careers. Our goal is to provide every Santa Cruz County student with opportunities to discover a fulfilling and successful career by linking students to career exploration opportunities in our county. We are searching for adults who can help inspire youth by signing up to be an exhibitor, panelist, classroom speaker, job shadow host, mentor, and more!
If you are interested in inspiring youth and getting involved in our programs, sign up and become a LINK partner!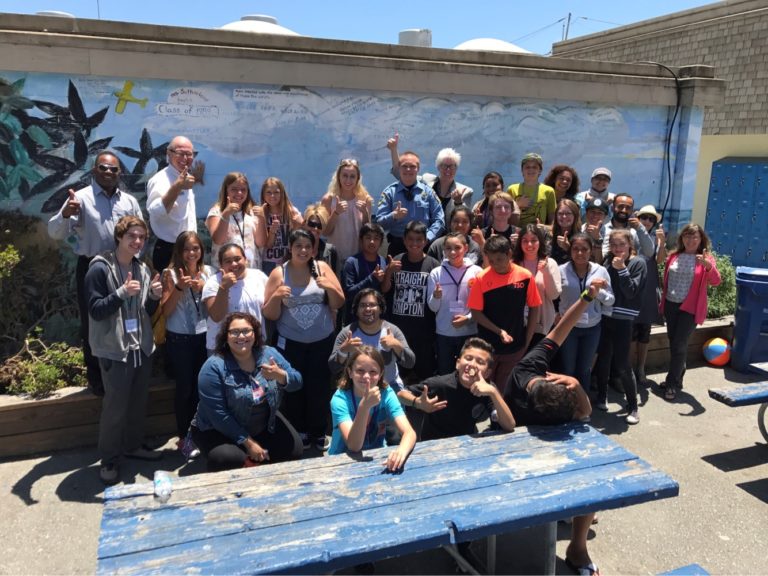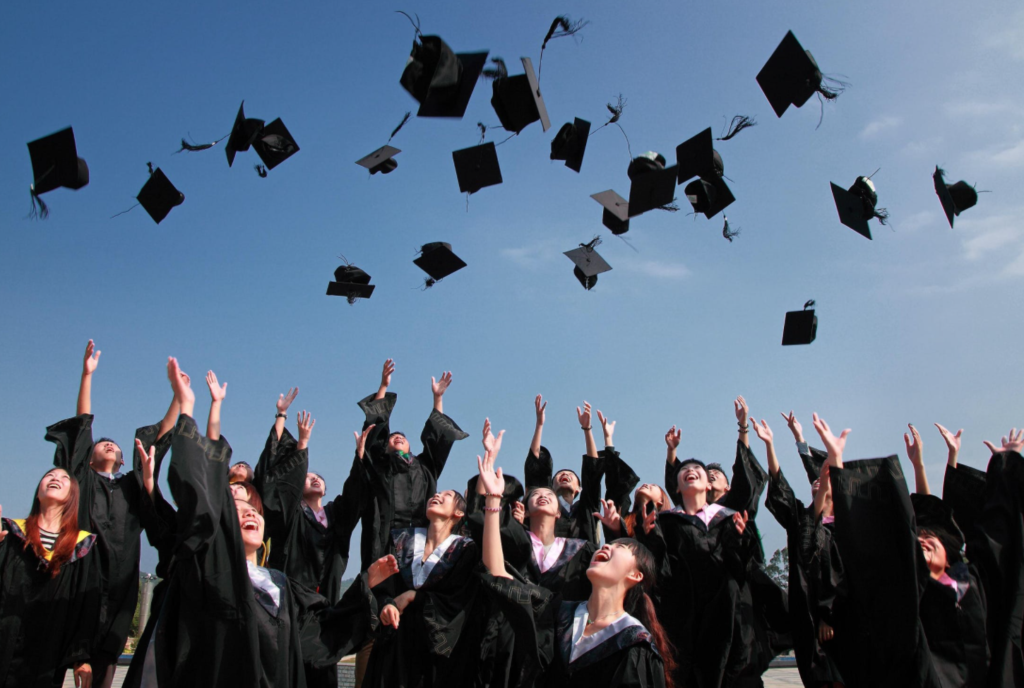 When you make a donation to YFIOB, you are funding programs for students in Santa Cruz County to learn about and connect with inspiring, positive, community members who serve as important role models in students' lives for a lifetime. Your donation EMPOWERS young people with opportunities and resources to make informed choices about who they want to be and shows them what is POSSIBLE. Your contribution supports the education of young people who will one day become adults and give back to our community. Help us support career exploration programs for thousands of students each year.
Your donation will allow us to continue to fund programs that encourage students to forge their own path and to explore their future.  Contributions to Your Future Is Our Business, a 501(C)3 nonprofit, are tax-deductible to the extent allowed by law. (Tax ID #77-0563559)  Your Future Is Our Business will not sell or distribute any of your information.
You can donate to our organization by sending a check to the address listed below or by submitting a payment through Paypal: paypal.me/yfiob or Venmo (see buttons below)! Please be sure to double-check the sender or "To" line and make sure it says Your Future Is Our Business or YFIOB. If you would like your donation to remain anonymous, please let us know! 
If you would like to make a donation in memory or support of someone, please include a note or message via Venmo or Paypal or email us at yourfutureisourbusiness@gmail.com. We will always send a thank you letter and/or an email confirming receipt of your donation no later than 2-3 business days. Feel free to email us at yourfutureisourbusiness@gmail.com if you would like to send a donation a different way, and do not hesitate to reach out if you have any questions or concerns.
Your Future Is Our Business
400 Encinal Street
Santa Cruz, CA 95060
Looking for another way to support us? 
Select us as your charity of choice on Amazon Smile
Follow, like, and share our posts on social media (Instagram, Facebook, Linkedin: @yourfutureisourbusiness
Tell a friend!
Check out all of our incredible LINK partners over the years!