Linking Students to Careers
BUSINESS LEADERS. EDUCATORS. BRIDGE BUILDERS. YFIOB IS DEDICATED TO PROVIDING EVERY SANTA CRUZ COUNTY STUDENT WITH OPPORTUNITIES TO FORGE A PATH TO A FULFILLING AND SUCCESSFUL CAREER.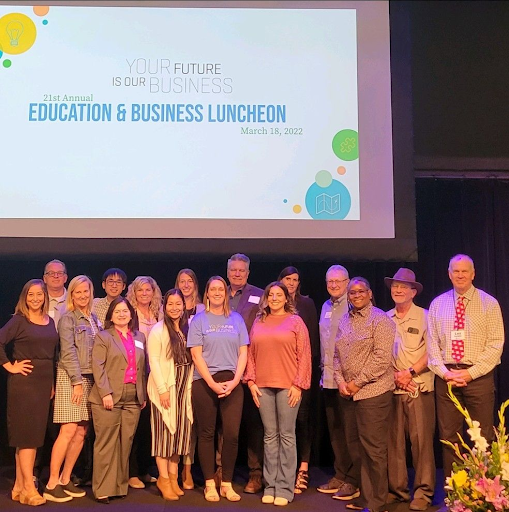 Our mission is to provide every Santa Cruz County student with opportunities to discover a fulfilling and successful career. In the modern, shifting workplace, students need to make informed decisions that empower them to forge careers. We bring schools and businesses together to support students in becoming Santa Cruz County's next generation of workers. It's all about providing young people clear direction in their lives.
We provide work-based learning opportunities like expos, panels, guest speakers and more to elementary, middle, and high school students as well as internships for post-secondary students. Students get to explore a variety of career options and interact with professionals currently working in the industry. We provide real-world exposure and connect youth to adults who can assist youth with finding their path. Nothing is more valuable than hands-on experience.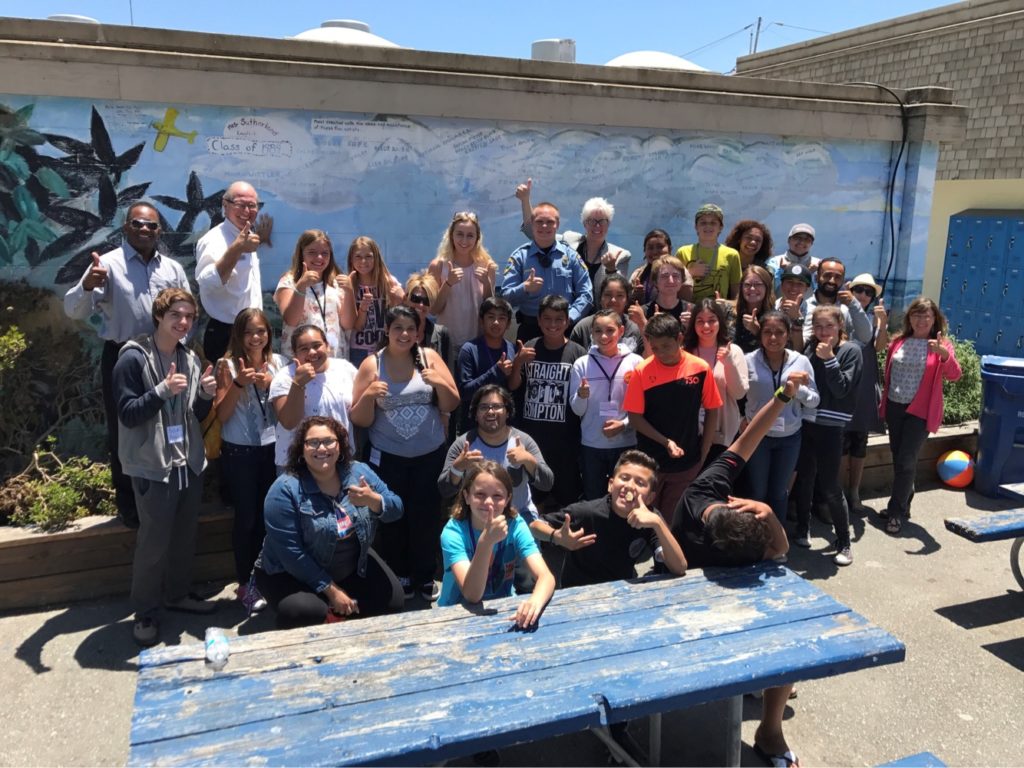 Here is a quick glance at our numbers on how we are making an impact to students and the community.
"Links" Career Experience Providers
Students served every year
Commitment to Racial and Social Equity and Inclusion
Your Future Is Our Business is committed to achieving racial and social equity through diversity and strives to establish a climate that welcomes, celebrates, and promotes respect for all members in our community. We value all qualities that make each individual who they are and we encourage every person to bring their unique perspective and experience to advance our mission of helping every student explore and find a career that is right for them. We are committed to partnering up with organizations in our community to pool resources and expand program offerings to underrepresented members. A diverse, inclusive, and equitable workplace is one where all employees and volunteers, whatever their gender, race, ethnicity, national origin, age, sexual orientation or identity, education or disability, is seen, valued, and respected. We are committed to a nondiscriminatory approach and provide equal opportunity for employment and advancement in our organization. We commit to using these practices for our organization and holding our communities and partners to the same standard.
Celebrating Our Award-Winning Excellence