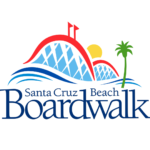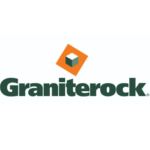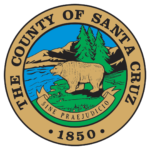 Would you like to become a YFIOB Sponsor and help link students to careers?
Fill out the form below today!
Because of Our Sponsors we can continue to provide career exploration opportunities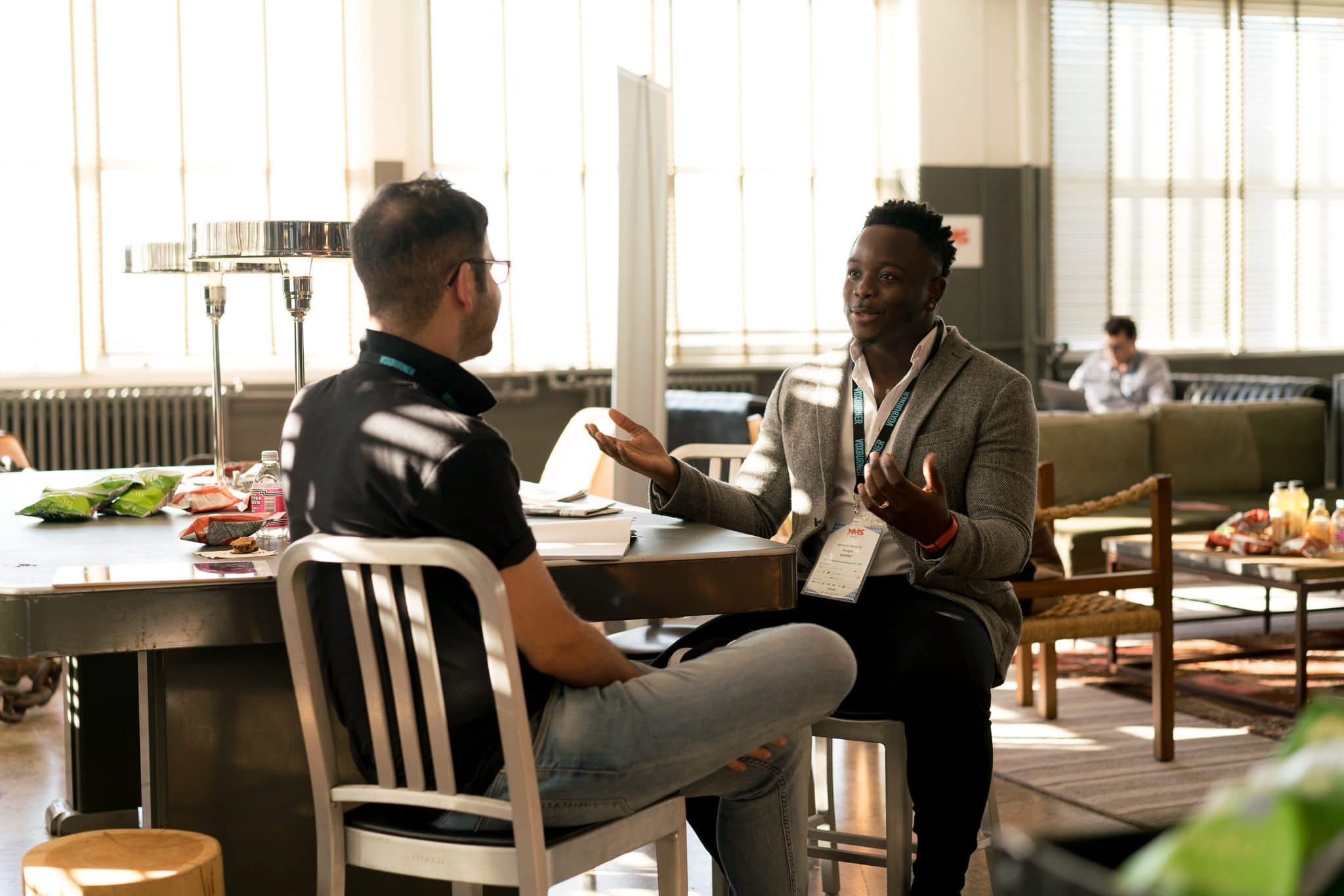 informational interviews & Mock interviews
Students spend 30 minutes interviewing an adult about their career in order to learn what education, training, and skills are required, or vice versa, an adult can serve as an employer giving a mock interview with a student.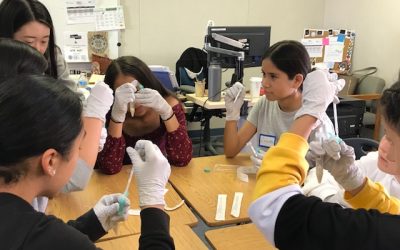 A student is paired with an employee whom they will follow during a regular workday for 2-4 hours. This allows youth to experience the workplace and to see first hand what tasks, responsibilities, and roles the career entails.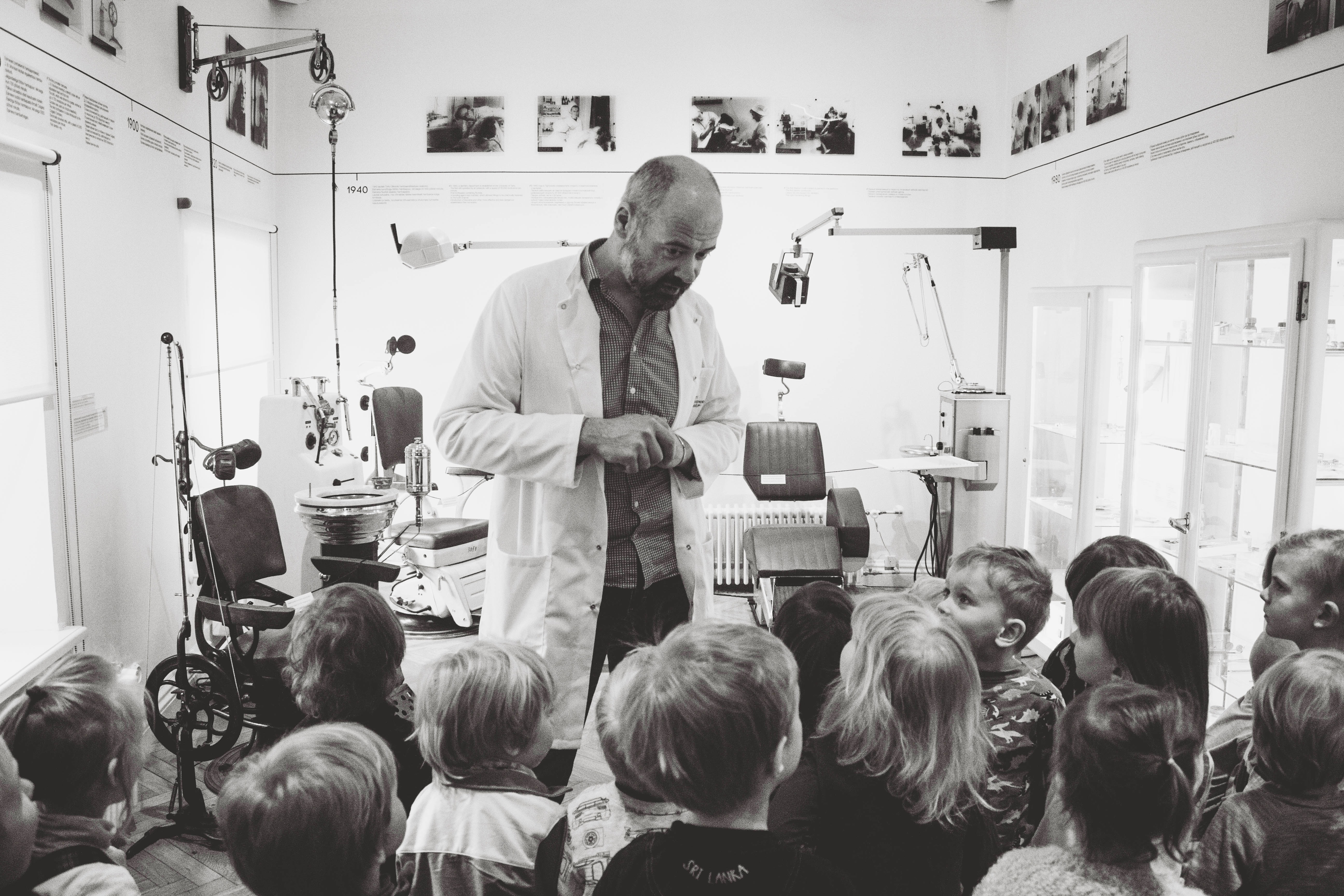 A group of students will visit a workplace to learn about the organization, ask questions, meet employees, and observe them in action.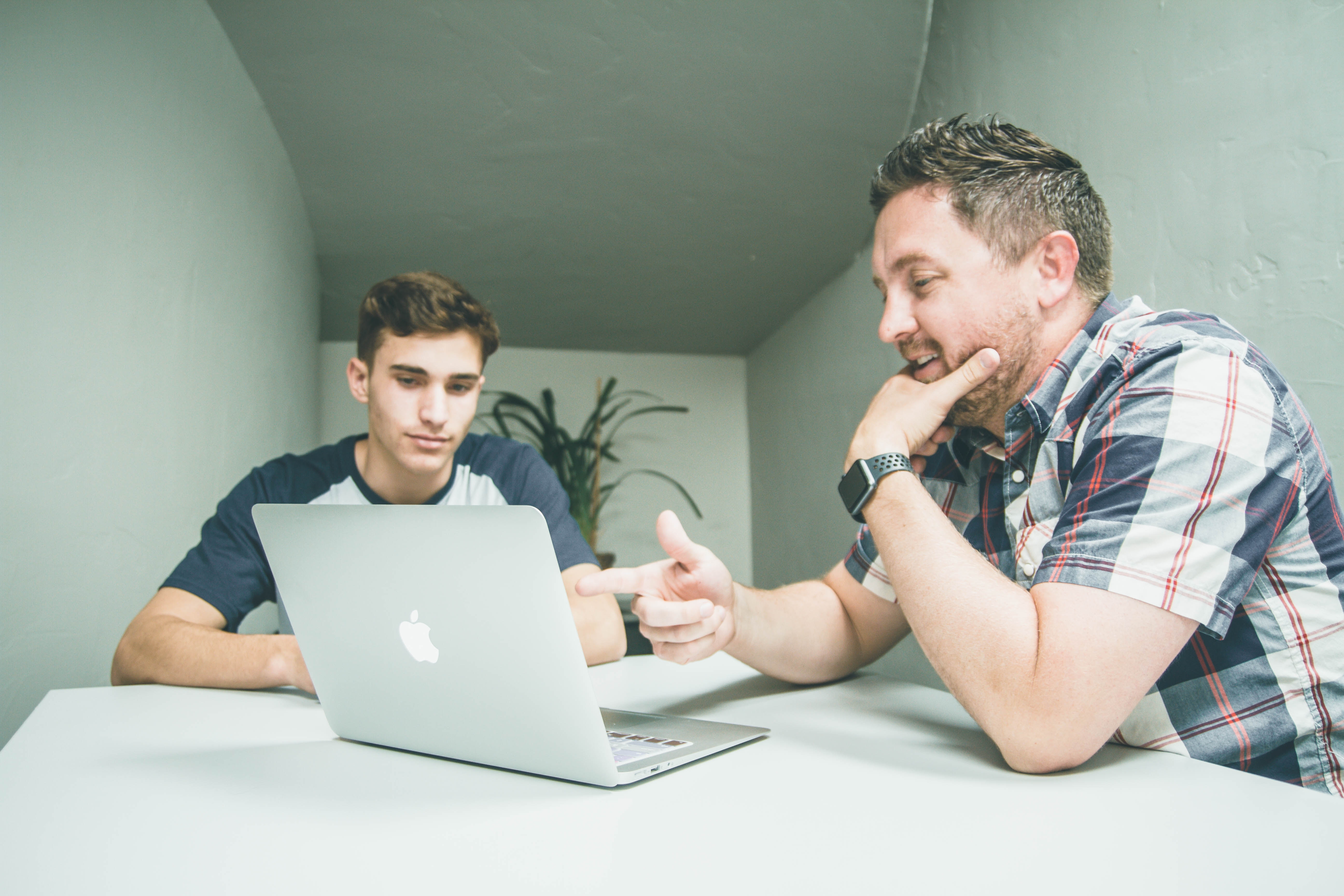 Have one on one conversations to help a student build a clearer path to their future career. Assess their skills/interests, provide them guidance, and connect them to resources.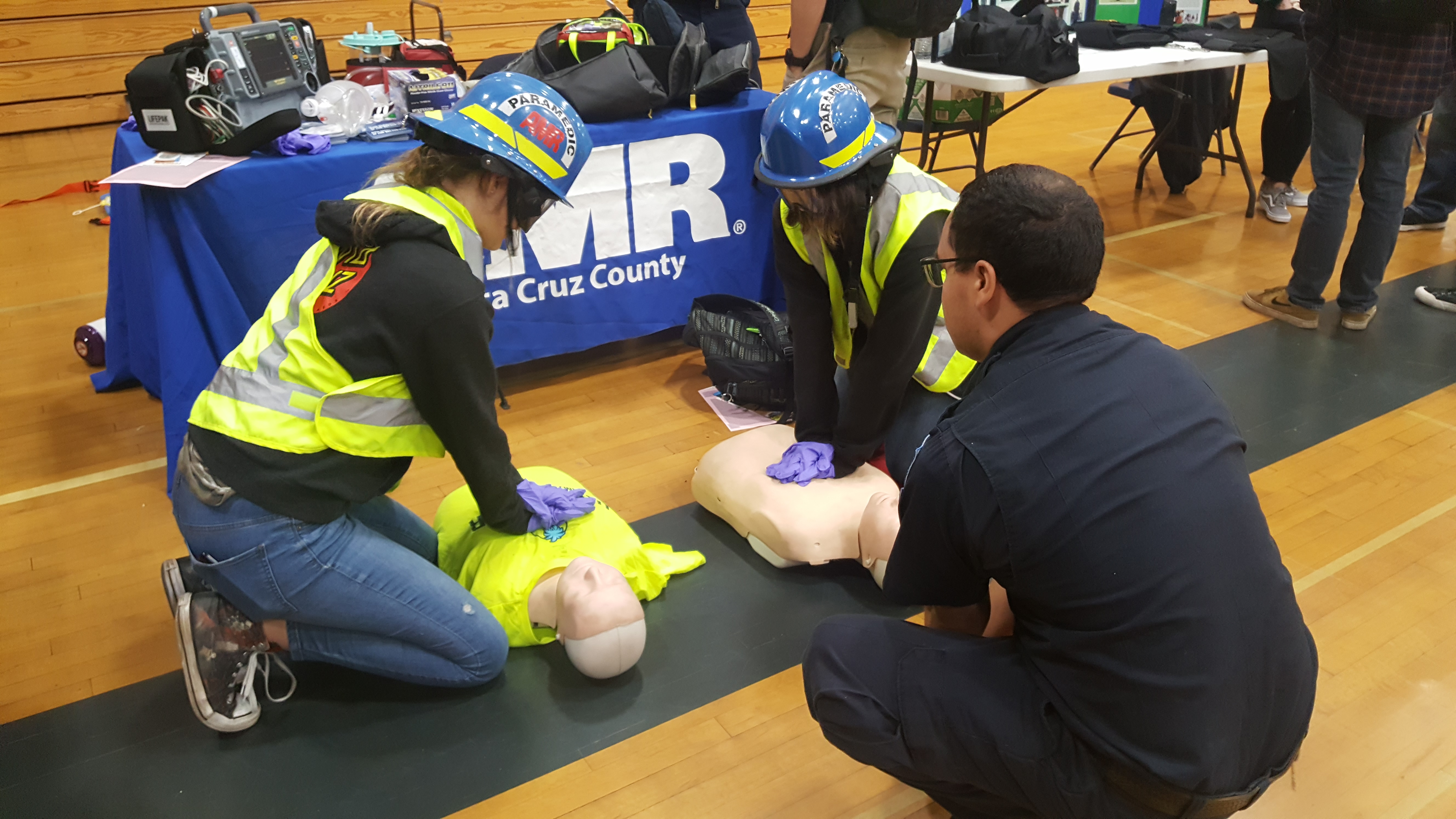 YFIOB provides internships for college/post-secondary students.  Through interning, a student gains experience by doing real work at a workplace. The intern is responsible for a small project or set of tasks.  Internships can be during the summer or school year and range from a few months to a year.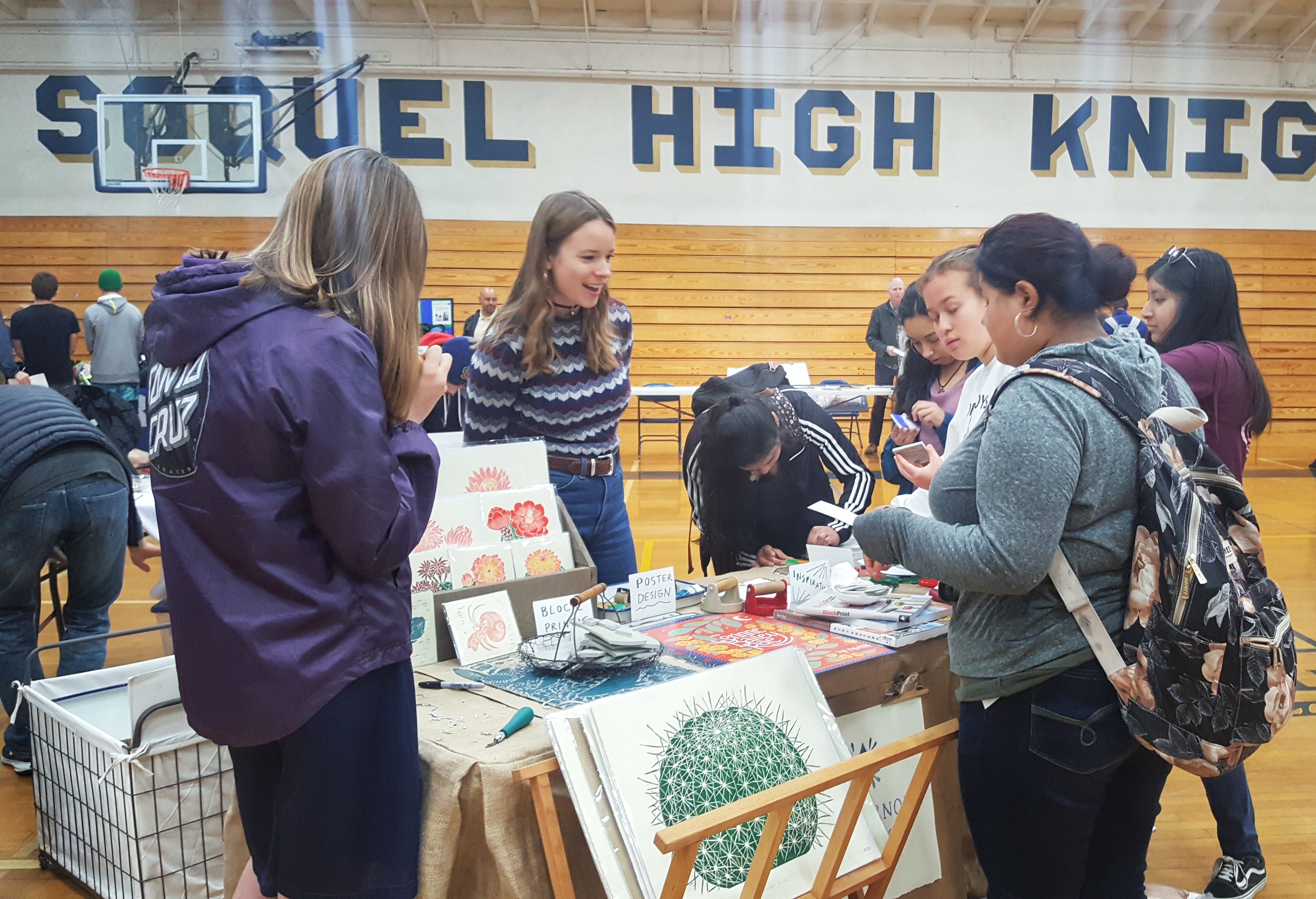 60-400 students will interact with approximately 10-24 exhibitors who reflect various job sectors in CA . They will ask adults questions about their careers and organization. We provide a table and 2 chairs and you or a rep should bring a tablecloth or sign that indicates to students what you do or where you work.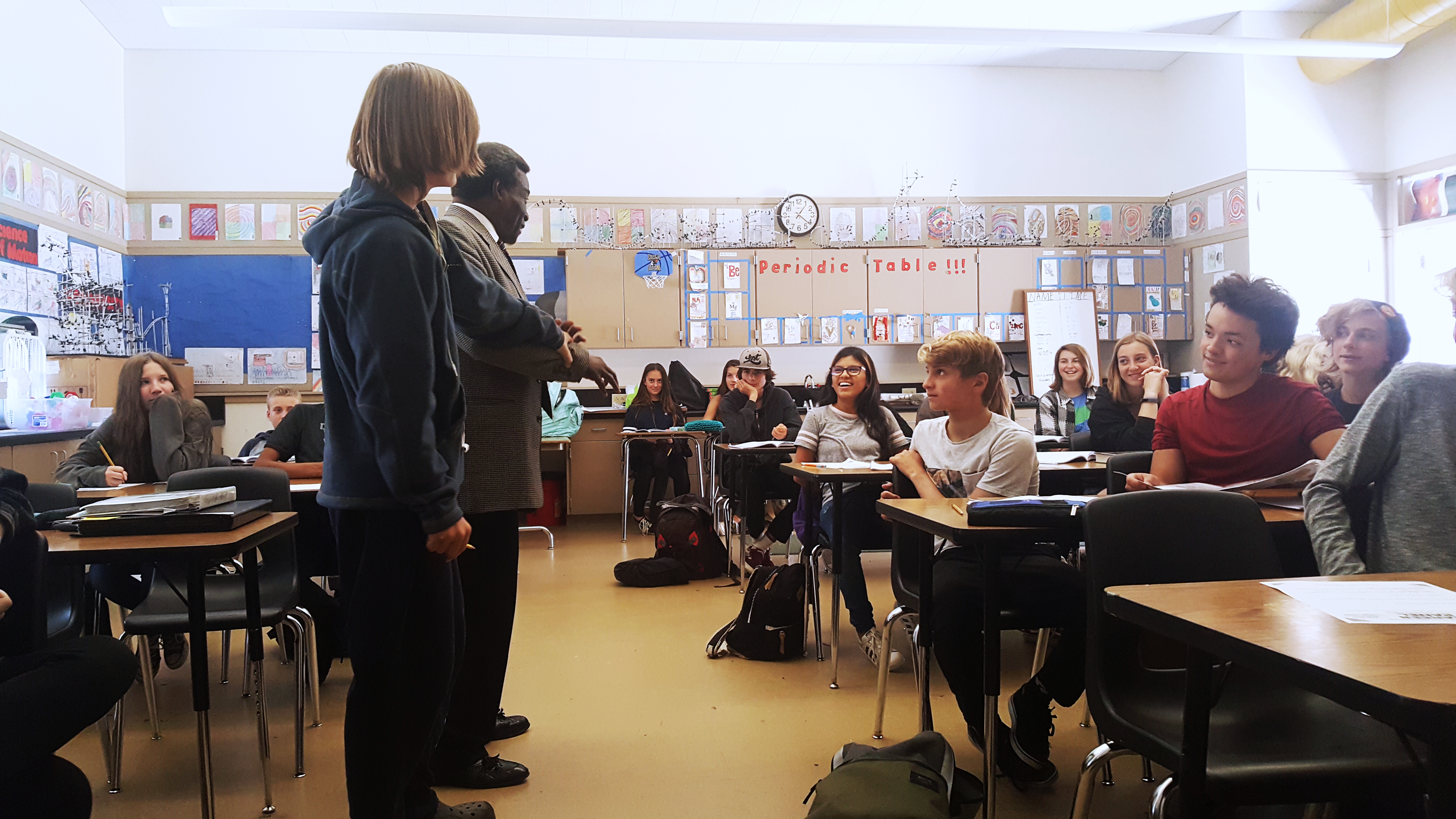 3-4 adults will share their career journey with 30-90 students. Students will have the opportunity to ask adults questions and hear more about their unique backgrounds. Panels give adults the opportunity to share practical advice, engage in conversation, and allow students to see the differences and similarities between careers.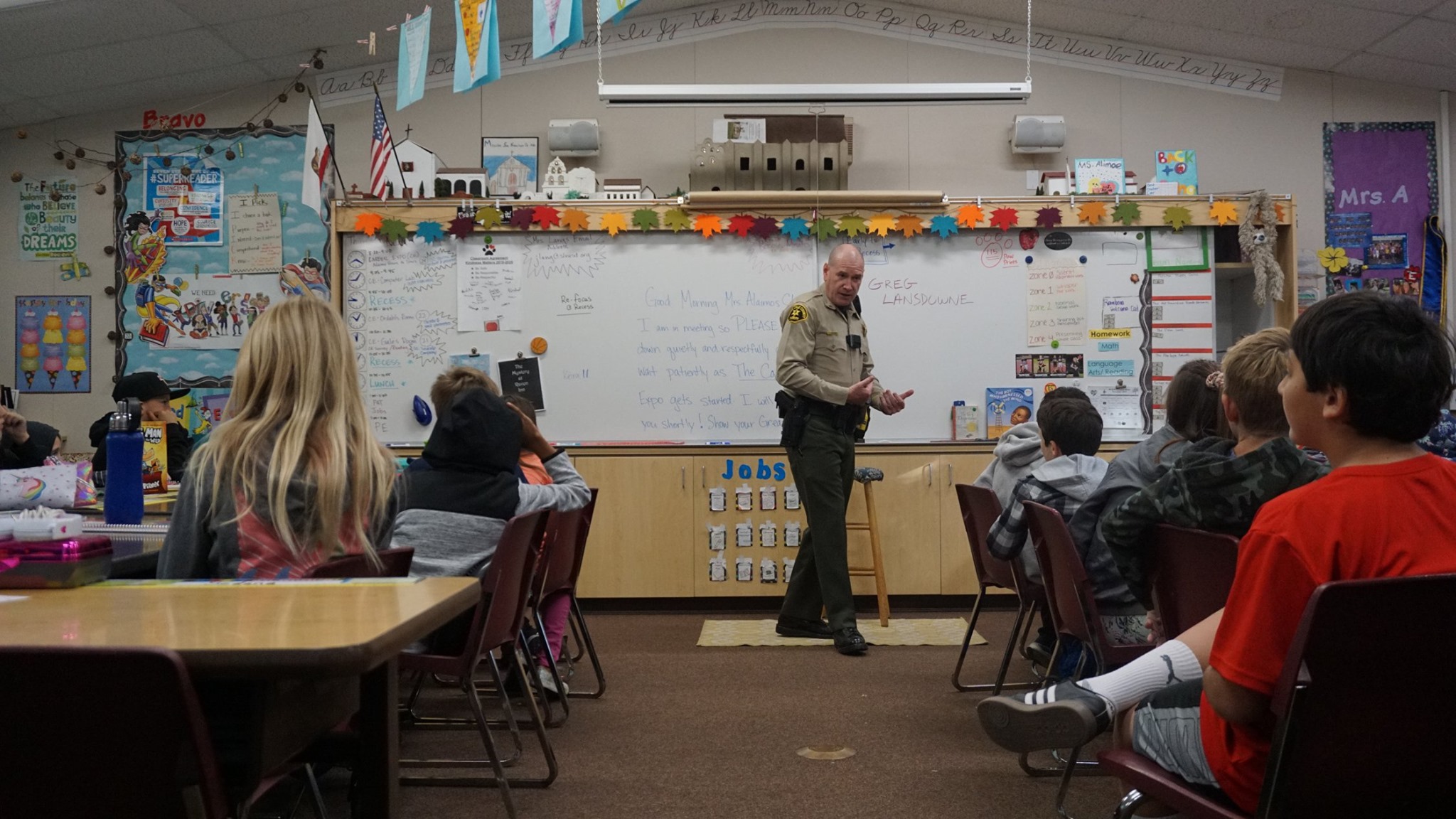 1 adult will spend between 15-40 minutes showing 15-60 students what their career entails in greater depth. The adult will give a presentation and/or do a demonstration or an activity that allows students to visualize the career and spend 10-15 minutes answering students' questions. Career speakers are provided with a list of topics to cover.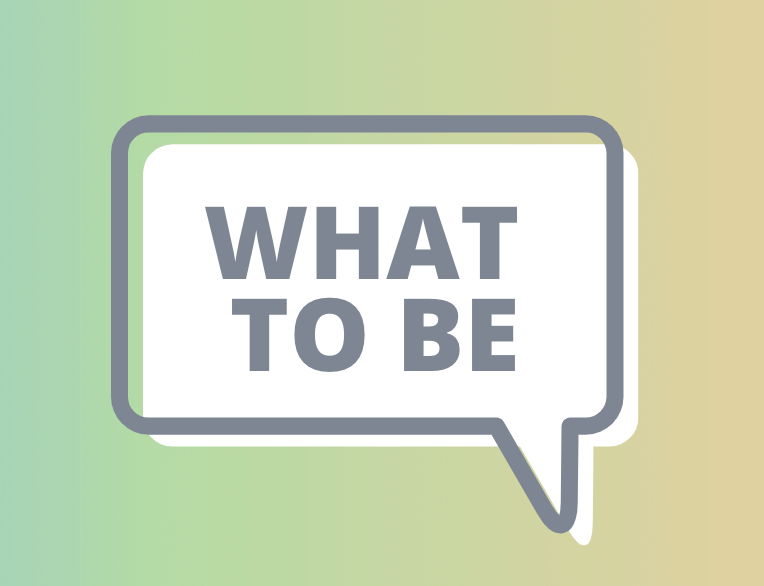 What To Be Radio Show/Podcast
What To Be is a 30-minute show where we interview inspiring people to learn about their careers. If you've ever wondered how to become an ethical hacker, a scientist, or what it's like to run your own business, tune in on Sundays at 7pm at 90.7fm or listen on Soundcloud, Google Podcasts, Spotify, and more!
WHAT-TO-BE.PINECAST.CO
Email whattoberadio@gmail.com for questions or reach out if you'd like to be our next guest.
Knowledge is Power. When you participate in our programs, you share knowledge that empowers students for a lifetime