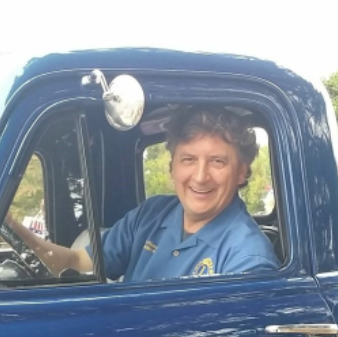 Director of Innovations at NHS Inc., Santa Cruz Skateboards
What is a Director of Innovations?
Becomming Director or Innovations
What Skateboarding used to be
Your passions can take you to amazing places.
Tim talks about what skateboarding as a sport and the technology was like when he first got into it. He talks about how the technology drove him to develop his own boards and innovate within the space.
While Tim Piumarta has spent almost his entire career with NHS, his journey lead him along a windy path riddled with opportunities to learn new skills for his everchanging roles in the company. From stuffing 6 million bearings, to screen printing materials, and eventually to leading the way of innovative skateboard and material designs, Tim has had his hands on almost every job in the company. Tune in now to hear his story!