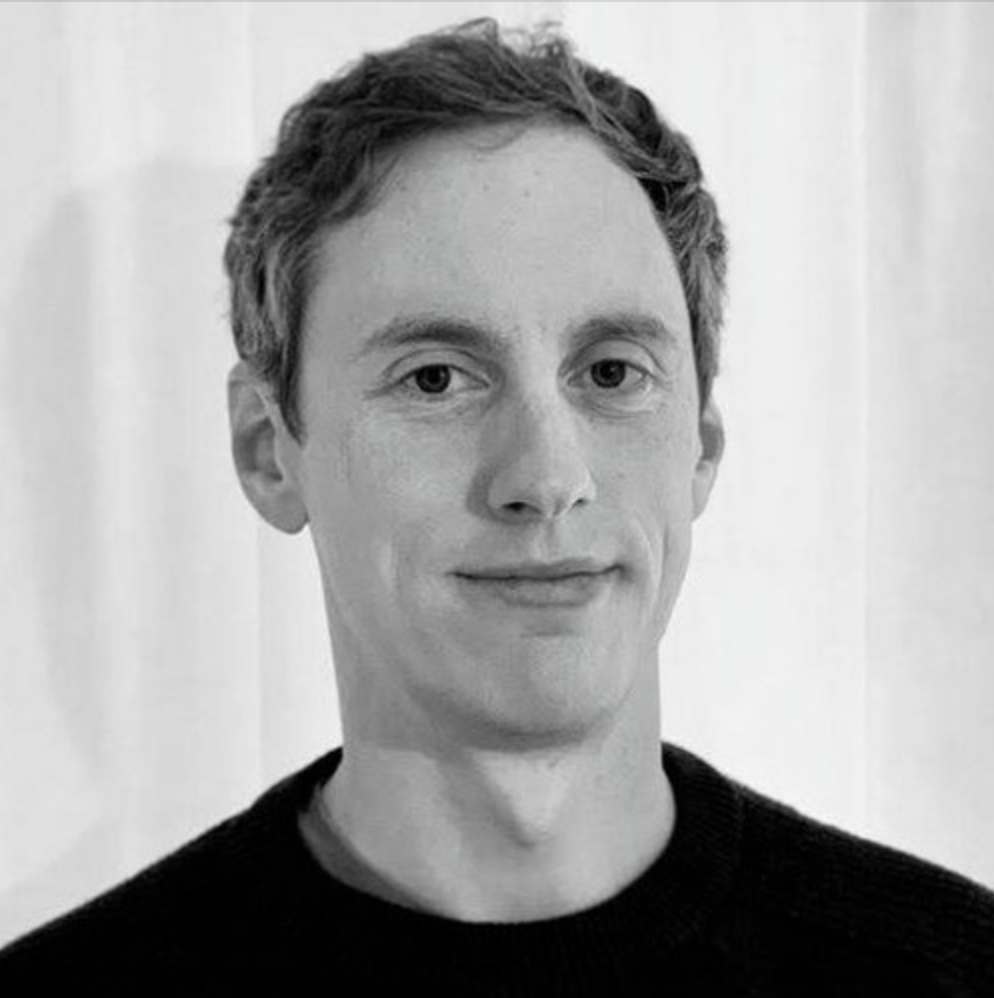 Circle blockchain security
Narrowing Down Your Career Path
What is Blockchain Security?
Resources for Working in Blockchain Security
Tune in to this episode of the What to Be Show to hear from Eoghan Mckee. Eoghan is director of security operations at Circle, which works in blockchain cyber security. Eoghan shares his career journey from earning two engineering degrees as well as a Masters's degree in computer security and forensics. After school, Eoghan worked for eBay and Facebook before working for Circle. Listen in to find out more!