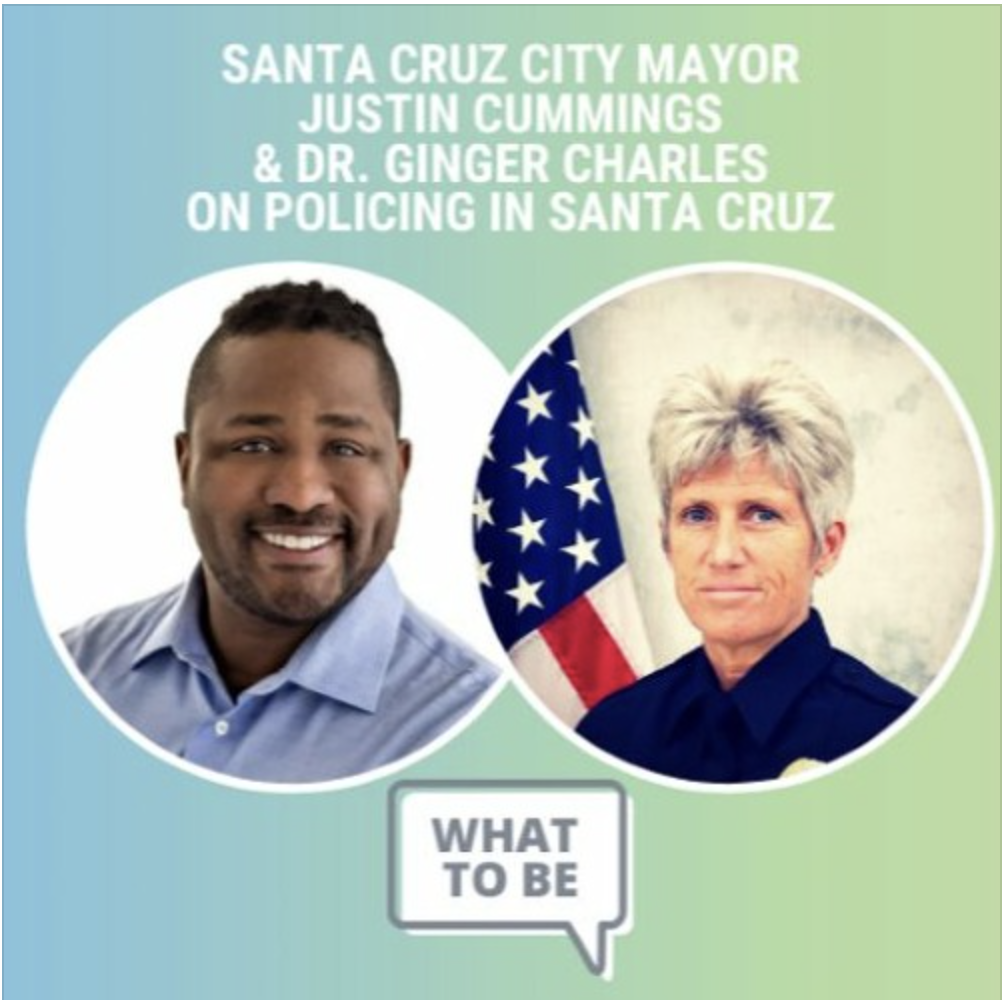 Special: Santa Cruz City Mayor Justin Cummings and Dr. Ginger Charles
The Current State of Policing
The Shortcomings In Our Police Organizations
Police becoming a Business
Dr. Ginger Charles returns to the show to speak with Santa Cruz City Mayor Justin Cummings on policing in Santa Cruz.
Mayor Justin Cummings has a background in evolutionary biology and ecology, having earned his Ph.D. and completed a post-doc program before becoming Mayor. He has earned the trust of his community and is actively reaching out to figure out what should be done to bring positive change to the city.
Dr. Ginger Charles is a former police sergeant, on the force for 27 years, and is currently the department chair and instructor of criminal Justice at Cabrillo College. Dr. Charles focuses her research efforts on the health and behavior of police officers.