Your Future Is Our Business was formed in 1993 by a Santa Cruz Chamber of Commerce education committee. Ever since our mission is to provide every Santa Cruz County student with opportunities to discover a fulfilling and successful career. In the modern, shifting workplace, students need to make informed decisions that empower them to forge careers. We bring schools and businesses together to support students in becoming Santa Cruz County's next generation of workers. It's all about providing young people clear direction in their lives.
We implement work-based learning, the educational strategy providing students with real-life experiences and the opportunity to improve their academic and technical skills while developing their employability. Our work includes building a countywide network of community leaders and businesses who see the talent and potential in our students. With this incredible support, we host monthly career panels and expos at various schools, ranging from K-12th grade. Students receive a real-world setting along with practical advice on planning a career path. We are fully staffed by college interns, supervised by a part-time executive director, all coordinating together to successfully run a non-profit organization.
YFIOB Staff and Board Members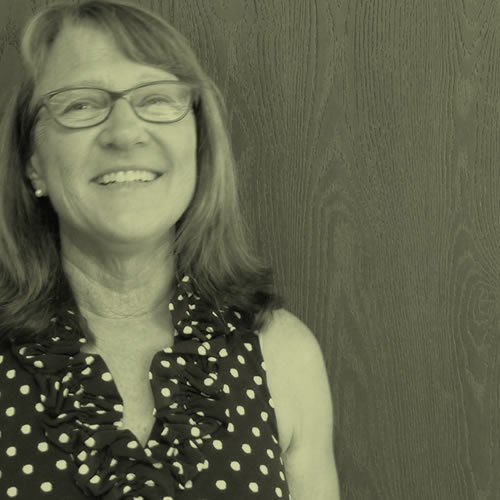 Our talented and energetic college interns have brought new ideas, initiatives, and organization to our mission. I celebrate that Your Future Is Our Business provides work-based learning opportunities for college interns as they contribute back to the community. YFIOB supports the future of our students and our county. I am truly grateful to be doing this work with our college interns.
- Hover over images to see more details
- Hover over images to see more details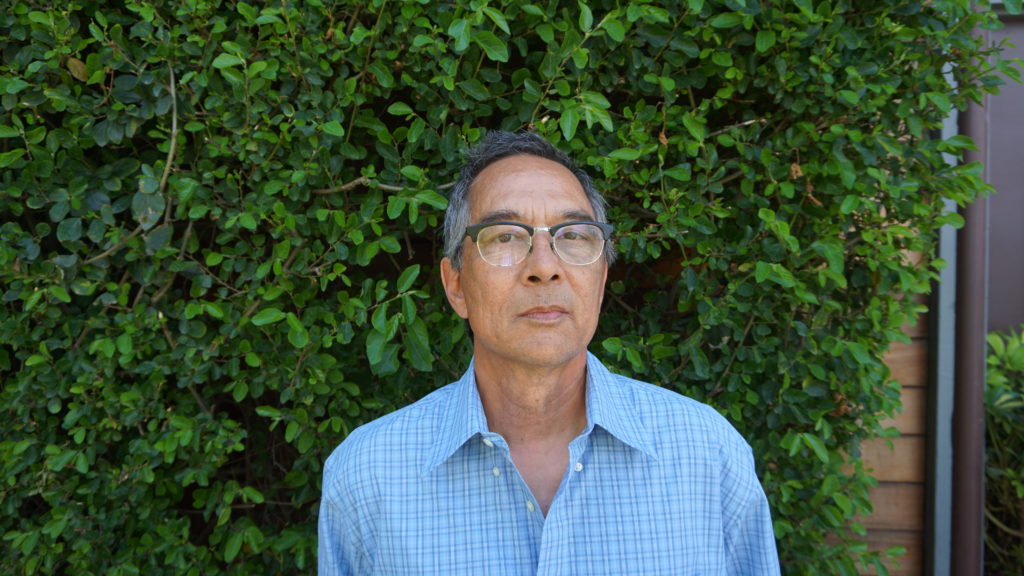 Alan Stormes, 1957 - 2019
Alan Osama Stormes passed away on July 14, 2019 after a brief illness. He will forever be remembered by his family, friends and coworkers for his brilliant intellect, friendly demeanor, energetic work ethic, generous spirit and irreverent humor.
Alan was born in Redland, California on August 16, 1957. He loved cars, airplanes, machines and, above all, woodworking. After graduating from San Diego State University he went on to form Elements Manufacturing in Santa Cruz, California. Alan's knowledge of machines, computers and construction enabled him to build a company of over 30 employees and hundreds of business partners that all work together providing commercial millwork to Silicon Valley businesses.
In 2002, Alan met the love of his life, Kristy. Together they cared for one another, their family members and the many people in the community who came to trust and depend on them for guidance, love, friendship and support.
To many of us, Alan was more than a friend or a coworker, he was a teacher. We sought his help, his ideas and his guidance on everything from business to manufacturing to life in general. In addition to building and teaching complex projects, Alan loved to fly small airplanes. In recent years he learned to fly gliders and piloted as an active member of the Hollister Gliding Club.
- Hover over images to see more details